Opera 360: Faust
Sunday, April 7, 5:30-7 p.m.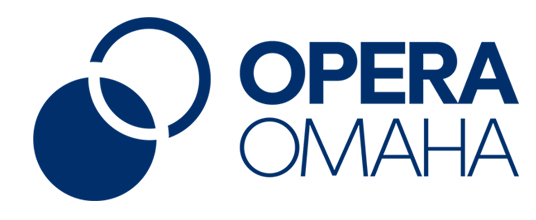 Karen Flayhart has reserved tickets for Temple Israel congregants to participate in Opera Omaha's upcoming backstage tour of Faust. You will get an exclusive look at what it takes to bring this exciting world stage premier of a new performance edition, featuring music from the opera that hasn't been heard in over 150 years, to the Orpheum Theater. Please enter via the backstage door on 15th street. Street parking is free on Sundays. Please note that we will be walking/standing for the entire time of the tour and walking up and down a short flight of stairs (dress is casual and we recommend comfortable shoes.) We have a limited number of spaces available for this tour – so please let us know at your earliest convenience if you will not join us. Space is extremely limited – please RSVP to Karen to secure your spot on this tour. 
Vibrant, welcoming and diverse, the Jewish community of Omaha supports a number of institutions including a Jewish Community Center, a Jewish old age home, a newspaper, a non-denominational day school, a pre-school, a historical society and the list goes on. There has always been a spirit of cooperation and mutual support among the various synagogues, and together as a community we have raised untold dollars for local needs and for Israel.
As a Reform Jewish congregation we are a member of the Union for Reform Judaism (URJ), a dynamic network of congregations, lay leaders, clergy and professionals across North America. The progressive, inclusive approach of the URJ unites thousands of years of Jewish tradition and values with modern Jewish experience to strengthen Judaism today and for future generations. Through programs, information and networking opportunities provided by the URJ, our nearly 900 member congregations enhance their capacity to build and expand community, deepen Jewish learning, energize worship, pursue social justice and develop inspired leadership.
As a member of the World Union for Progressive Judaism, the URJ connects Reform Jews in North America with Liberal/Progressive/Reform congregations around the globe. The URJ also represents Reform congregations in regional, North American and international organizations that include the Conference of Presidents of Major American Jewish Organizations and the Jewish Council for Public Affairs.
Reaching out to other faiths in order to promote peace and understanding is an important value in Reform Judaism and one that we embrace as well. Over the years, we have nurtured relationships with a number of Christian congregations and the Muslim community of Omaha in order to study together, pray together and repair the world together.